Meet the team
What makes Phoenix Global unique is our company structure and tailored approach to each client. Our experienced project managers harness the impact field's top freelance talent to develop and execute on your priorities.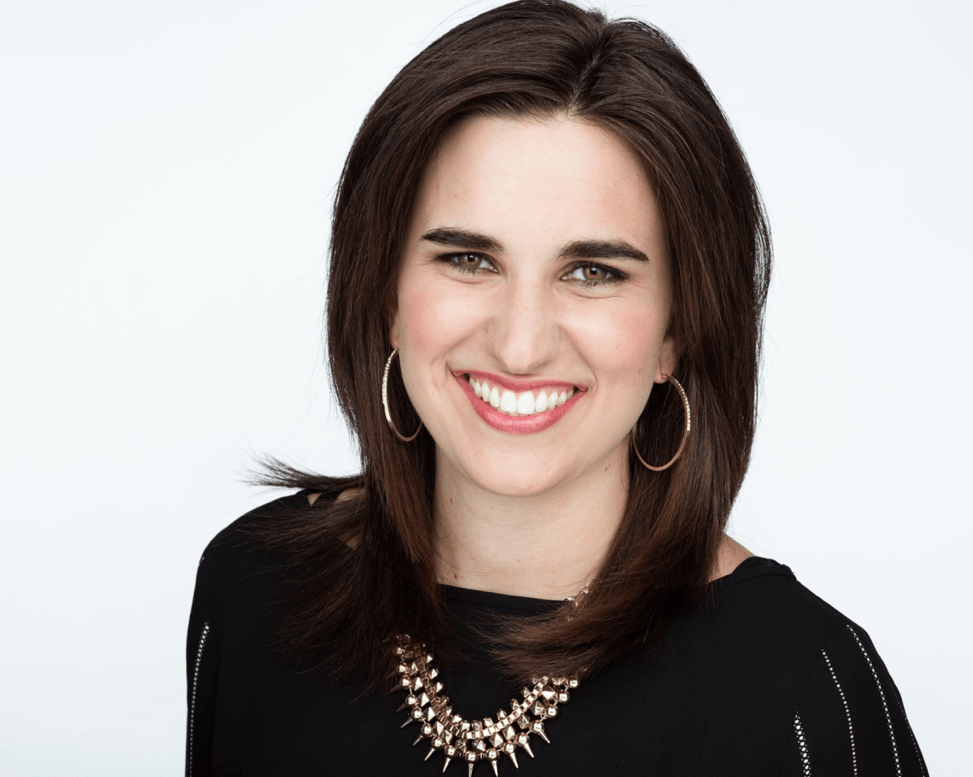 Jenna Nicholas
President, Phoenix Global Impact
Jenna Nicholas is the President of Phoenix Global Impact. Jenna is also the CEO of Impact Experience, which connects investors, entrepreneurs and innovators in marginalized communities.
She has project managed Divest-Invest Philanthropy, a coalition of philanthropic foundations, divesting from investments in fossil fuels and reinvesting in new economy solutions. Jenna spoke at TedX Portland about the Divest-Invest work.
Jenna has also worked with the World Bank Treasury on green bonds and other sustainability projects and with Toniic helping to support an impact investing community. She has worked closely with the Calvert Special Equities team and is an advisor to the Nexus Global Youth Summit and Ethic, an online impact investing platform.
Jenna graduated from Stanford University with an International Relations Honors Degree during which time she also read International Development at Oxford University. Jenna is a Stanford Graduate School of Business MBA graduate, is a PD Soros Fellow for New Americans and recipient of the Stanford Social Innovation Fellowship. Jenna has also been selected as a World Economic Forum Global Shaper. Jenna has special links with China and co-taught a course at Tsinghua School of Economics and Management on Business Ethics, Sustainability and Impact Investing. She is an active member of the Bahá'í Faith.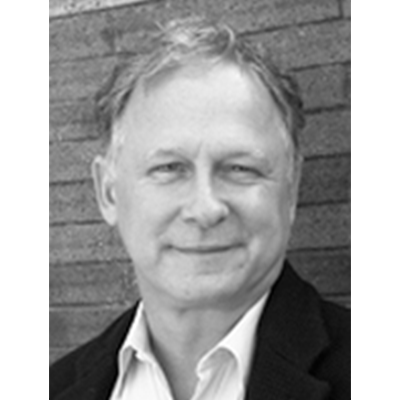 Wayne Silby
Founding Chair, Calvert Funds
Wayne Silby is an entrepreneur in activities that combine investment with social benefit.  He is Founding Chair of Calvert Funds, with assets of $12b, including the nation's first social investment fund.  He is also Chair of Calvert Foundation ($400m), which directs monies to underserved communities.
Among other activities he co-founded include the Social Venture Network (now in its 25 year), the ICE Organisation (London – climate change rewards), Syntao (Beijing – CSR consulting),  and has been involved in creating several impact investing funds: The Emerging Europe Fund for Sustainable Development (OPIC fund), and Calvert Social Venture Partners (the first social venture capital fund circa 1989)).  He was an advisor to the China Environment Fund (Beijing) in which Calvert was a founding investor.  He is advisor to Grameen Foundation in China, and produced a documentary in Chinese on micro finance.  He has served on a number of boards including American Association of Higher Education, Business Executives for National Security,  East West Institute, and Grameen Foundation USA.
In September 2011, Mr. Silby authored the lead article in the MIT Innovations Journal issue focused on Impact Investing.  A graduate of the Wharton School and Georgetown Law School.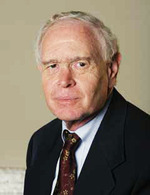 Paul Brest
Former Dean, Stanford Law School and former President, Hewlett Foundation
Paul Brest is Former Dean and Professor Emeritus (active), at Stanford Law School, a lecturer at the Stanford Graduate School of Business, a faculty co-director of the Stanford Center on Philanthropy and Civil Society, and co-director of the Stanford Law and Policy Lab. He was president of the William and Flora Hewlett Foundation from 2000-2012.
He is co-author of Money Well Spent: A Strategic Guide to Smart Philanthropy (2008), Problem Solving, Decision Making, and Professional Judgment (2010),and articles on constitutional law, philanthropy, and impact investing. His current courses include Problem Solving for Public Policy and Social Change, Measuring and Improving Social Impact, and Advanced Topics in Philanthropy and Impact Investing. He also is the instructor in an online course, Essentials of Nonprofit Strategy, offered by Philanthropy University.
Professor Brest is a fellow in the American Academy of Arts and Sciences, and holds honorary degrees from Northwestern University School of Law and Swarthmore College. Before joining the Stanford Law School faculty in 1969, he clerked for Judge Bailey Aldrich of the U.S. Court of Appeals for the First Circuit and Justice John M. Harlan of the U.S. Supreme Court, and did civil rights litigation with the NAACP Legal Defense and Education Fund in Mississippi.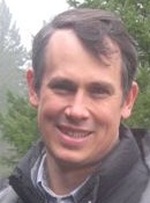 Elliott Donnelley
Founder and Managing Director, White Sand Group
Elliott Donnelley II is the founder and principal managing director of the White Sand Investor Group, LP., a fifth generation investment partnership of the Donnelley family with a presence in San Francisco and Chicago. Mr. Donnelley is a graduate of Yale University, travels frequently to China, and from 1989 to 1991 spent two years living and working in Beijing. In addition to his experience in managing for profit investments, Mr. Donnelley has spent a good deal of his time working with or for a number of philanthropic and nonprofit endeavors in the U.S. and abroad.
Mr. Donnelley currently serves as the treasurer and secretary of the board of directors of the Philanthropy Workshop West, a program launched jointly by the Rockefeller Foundation and the William and Flora Hewlett Foundation (Mr. Donnelley attended the program as a member of the 2006-2007 cohort). Mr. Donnelley also serves on the board of directors of the World Affairs Council of Northern California, Beijing based New Philanthropy Partners and The LGT Venture Philanthropy Foundation. He is also a member of the TONIC Impact Investing Group.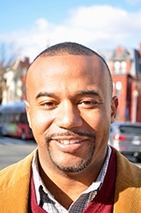 Daryn Dodson
Managing Partner, Illumen Capital
Daryn Dodson is Managing Partner at Illumen Capital, an impact venture capital and private equity firm that combines cutting-edge research and immersive place-based experiences to generate financial returns and systems-level impact.
Mr. Dodson also consults for the Board of the Calvert Funds, a $13 billion mutual fund and pioneer of the Socially Responsible Investment field, to manage its Special Equities impact investing program. Through the Special Equities Program, Calvert has invested more than $90 million into impact private equity funds and companies. Prior to Calvert, Mr. Dodson served as Director of University and Corporate Partnership for The Idea Village, where he created a platform engaging leading private equity firms, business schools, and Fortune 500 companies to invest more than 100,000 hours and $2 million into more than 1,000 New Orleans entrepreneurs post-Hurricane Katrina. Prior to The Idea Village, Mr. Dodson built a coalition of national banks and faith-based institutions to educate Congress on reforms needed to stabilize the subprime lending market with Self-Help Credit Union. Mr. Dodson currently serves as a Board Director for Ben and Jerry's (where he chairs the Social Audit Committee), Heifer Foundation, and Impact Hub DC. He is also President of the Stanford Business Alumni DC Chapter. Mr. Dodson earned an MBA from the Stanford Graduate School of Business and an AB in Public Policy from Duke University.