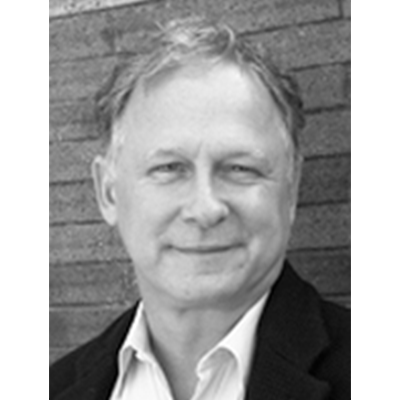 Phoenix Global has worked with Calvert Funds founder Wayne Silby to:
Organize events to engage venture capitalist and private equity firms in impact investing
Advance impact investing and social entrepreneurship in China
Lead Impact Salon forums to inform policy makers of sector priorities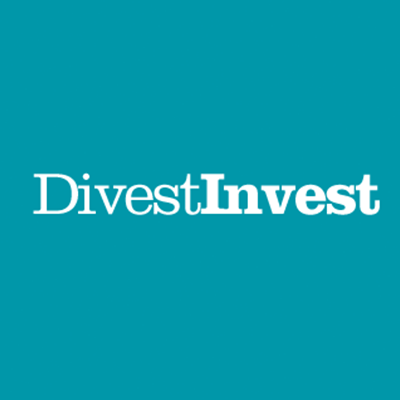 Jenna Nicholas, through her work with Phoenix Global, served as project manager of Divest-Invest Philanthropy, a coalition of foundations divesting from fossil fuels and investing in new economy solutions. Jenna helped to grow this coalition from seventeen foundations to over 150 foundations representing over $10 billion in assets under management. Divest-Invest Philanthropy is part of a broader group of insurance companies, pension funds, faith based groups, universities, municipalities and individuals that have committed to Divest-Invest representing over $5 trillion in assets under management.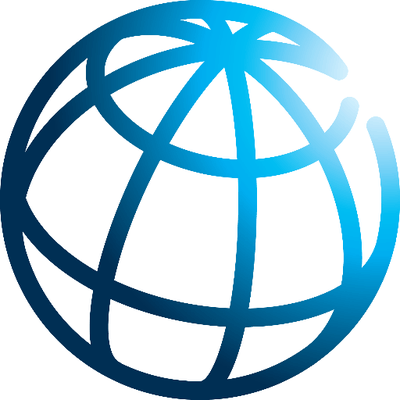 Jenna Nicholas worked with the World Bank to help them articulate their role in supporting social impact bonds and development impact bonds. In addition, Jenna worked with the World Bank Treasury Green Bonds team on metrics, communication and new issuances.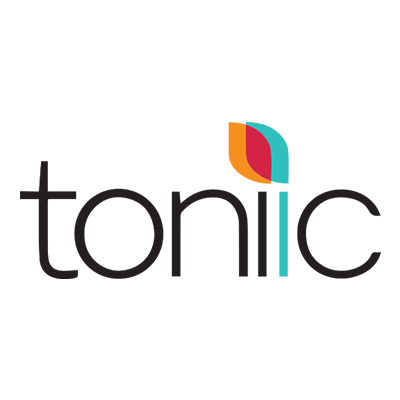 Phoenix Global was hired by Toniic to help organize events for the impact investing community. The work included writing blogs, keeping the community engaged in key trends of impact investing, with focus on the millennial generation.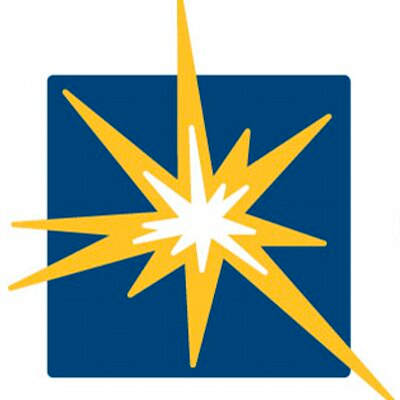 Phoenix Global worked with GuideStar in assessing the role they could play to advance transparency and metrics in the social enterprise sector.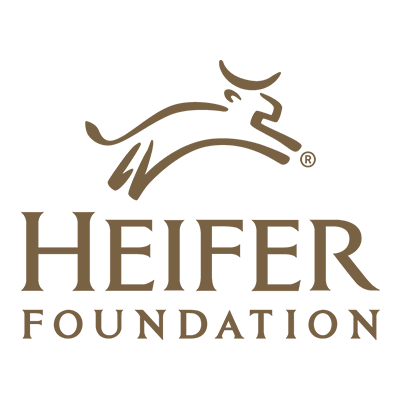 Phoenix Global worked with the Heifer Foundation on their impact investing strategy. This involved assessing their current options for entering the impact investing field and presenting findings to their board.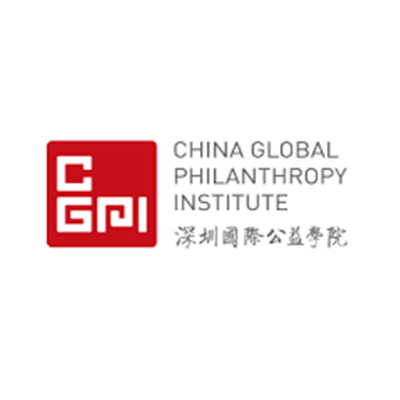 China Global Philanthropy Institute
Phoenix Global was hired by the China Global Philanthropy Institute to teach a course on impact investing to a group of Chinese high net worth individuals and foundations in Shenzhen and to host the group in Silicon Valley.
The China Global Philanthropy Institute was established by Bill Gates, Ray Dalio and Chinese philanthropists.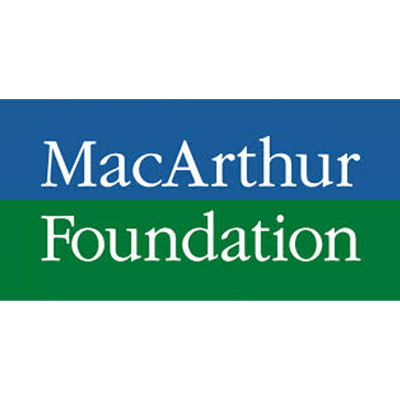 Phoenix Global worked with the Program Related Investments team of the MacArthur Foundation to explore potential new areas of opportunity.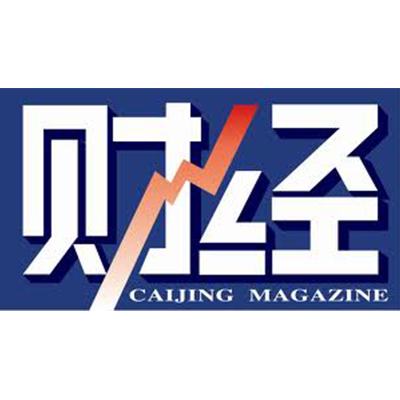 Phoenix Global Impact partnered with Caijing Magazine both in November 2012 and 2013 to organize the China Philanthropy Forum at the China World Hotel in Beijing. The fora were hosted by Caijing Magazine, a leading finance magazine in China. Key figures and visionaries were invited from around the globe in the field of philanthropy, impact investing and social entrepreneurship. Bill Clinton, Tony Blair, Prince Max of Lichtenstein, Peter Buffet and Peggy Rockefeller were amongst the distinguished speakers from the West. They met with their counterparts from China, including key government officials, CEOs of major Chinese companies, academics and representatives from Chinese private and public Foundations. The idea of providing a forum was to facilitate opportunities to brainstorm ideas around development trends, to discuss government involvement, practice and policy breakthroughs and family and corporate philanthropy in China.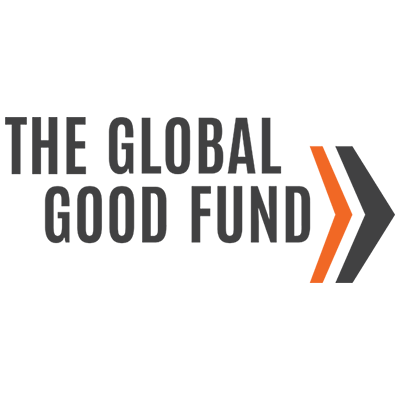 Phoenix Global worked with the Global Good Fund to help them develop their coaching strategy.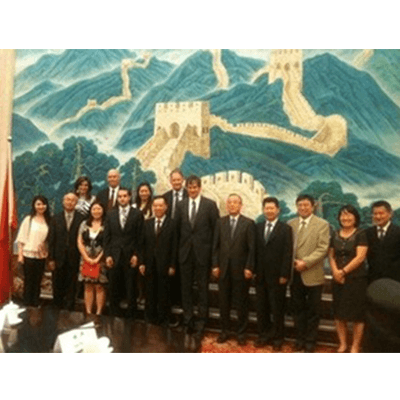 China Impact Investing and Philanthropy Trip, June 2012
Phoenix Global Impact led a philanthropy and impact investing trip through China from June 18-26th 2012 for international philanthropists, businessmen, impact investors and philanthropy professionals. Representatives from the Calvert Foundation, Rockefeller Foundation, Hewlett Foundation, Metanoia Fund, United Arab Emirates Fund, as well as others,  were present on the trip.
The goal of the trip was to provide a broad introduction to China's historical, cultural, economic, and political history and context; to provide a comprehensive overview of China's philanthropic and non-profit sector,  including the sector's history, current status,  as well as taking a close look at some of the challenges and opportunities that lie ahead; to give participants an understanding of how best to engage, leverage and partner with China in pursuing their impact objectives; to inspire and promote potential partnerships, joint investment and action with Chinese counterparts  focused on driving impact within China.