The goal of this arts fellowship is to support Baha'i inspired artists in their endeavors. Some of the Baha'i principles include the equality of men and women, the abolition of extremes of wealth and poverty, that the underlying spiritual teachings of all religions is the same and that work is a form of worship.
It is hoped that this fellowship, in addition to the financial support, will also be an opportunity to connect with like-minded individuals to support artists in their ongoing work. The financial support for each fellow will be approximately $500.
Christine Nicholas was a passionate advocate of the arts and in particular Baha'i inspired artists. It is hoped that this fellowship will continue to honor her legacy.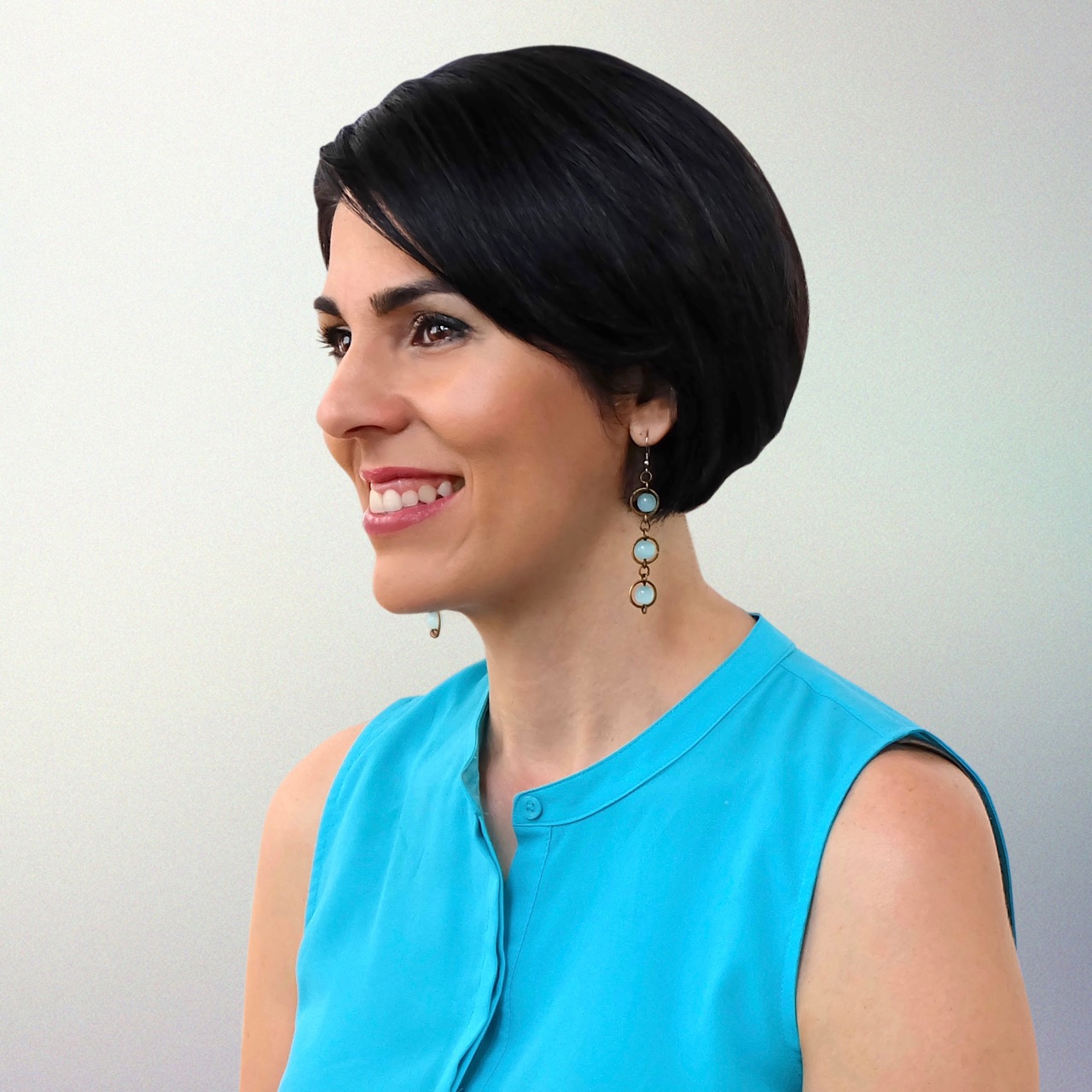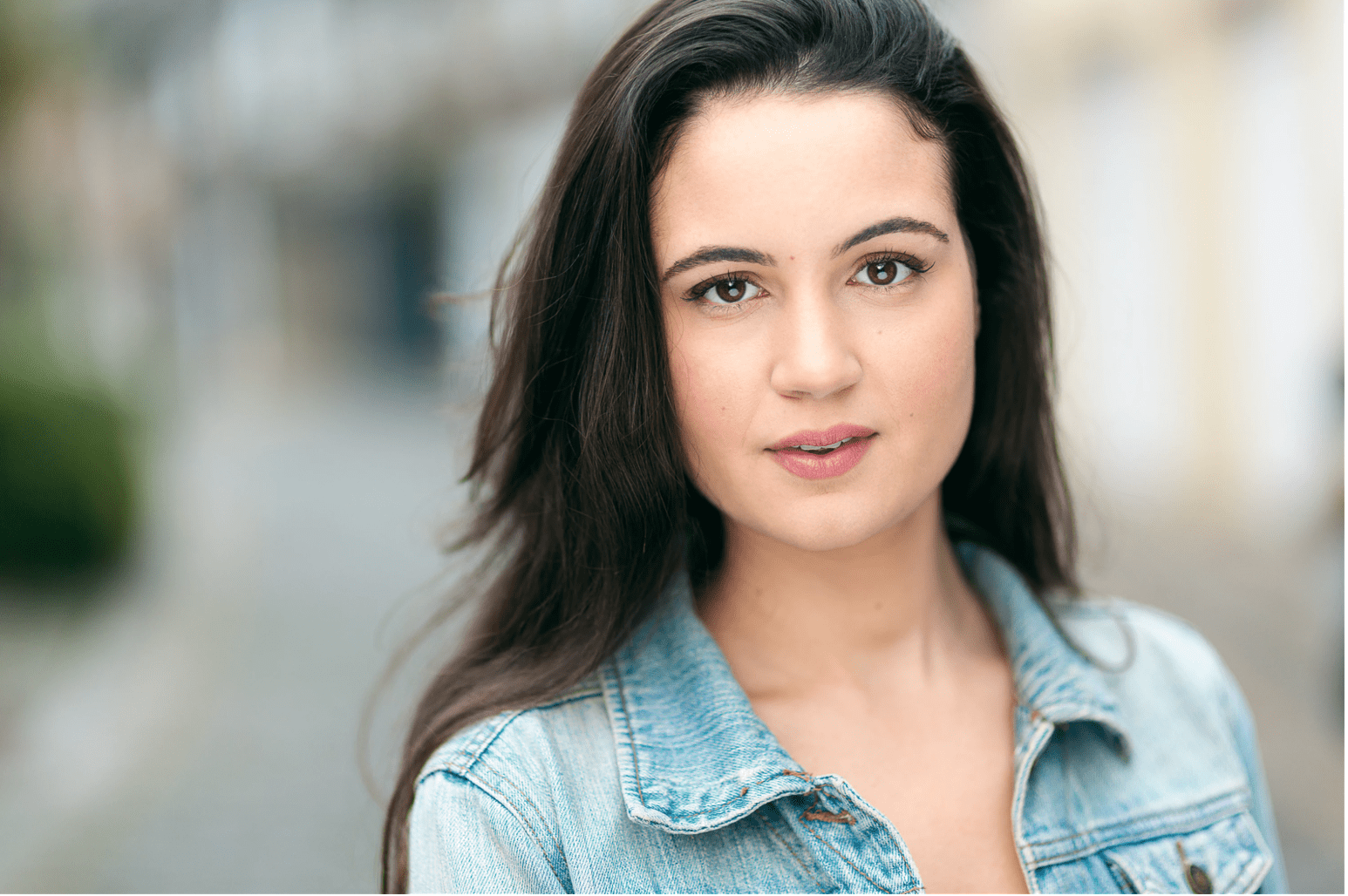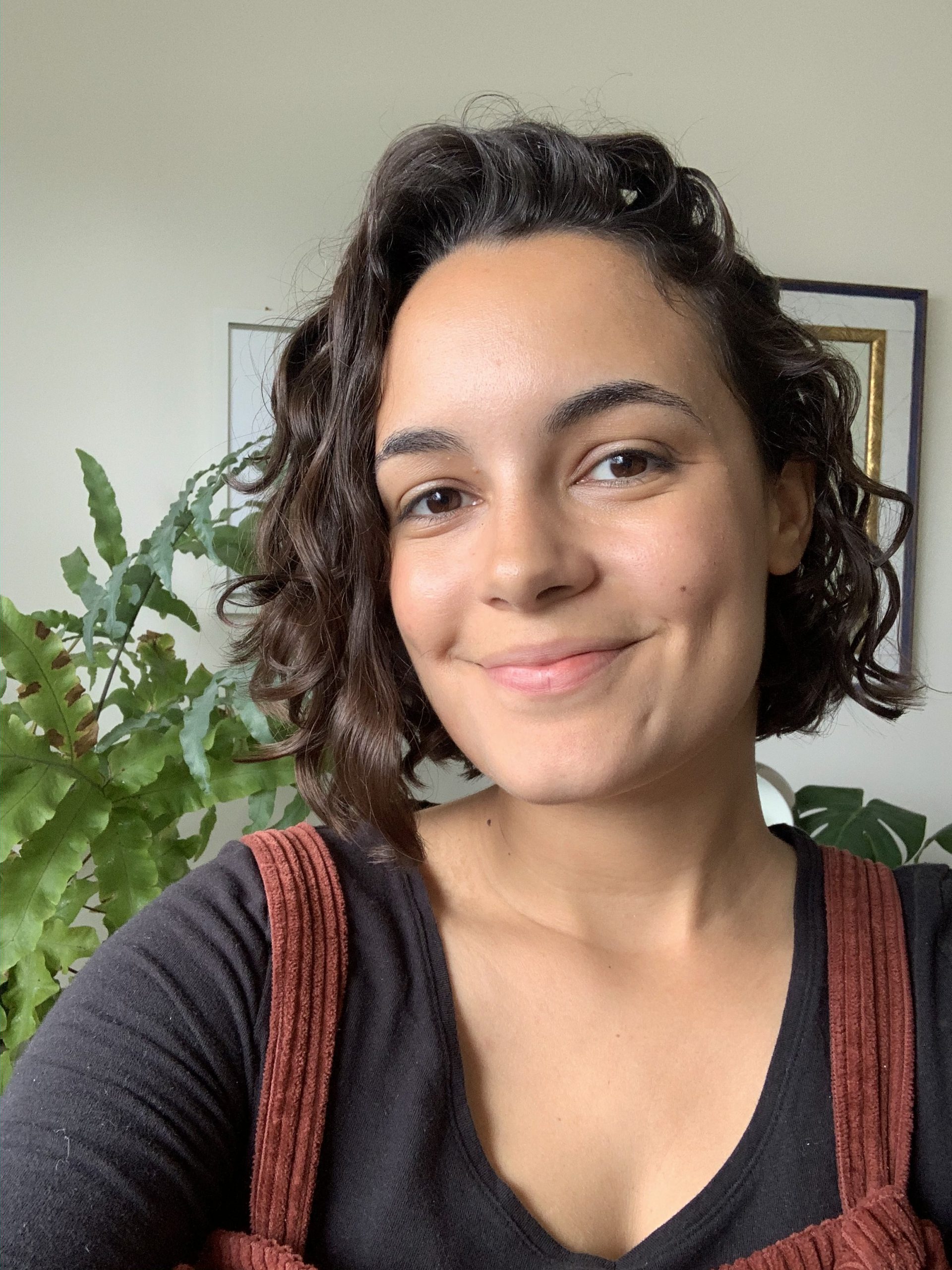 Elika Mahony
I am a musician and an artist. My passion is creating Baha'i inspired music that inspires the soul and nourishes the spirit. I have released 10 albums on varying themes from the Baha'i Writings (tests and difficulties, detachment, marriage, meaning of life). I am now working on an album setting the writings of Abdu'l-Baha to music. My most recent composition — a global singalong titled 'Waves of One Sea' — was released a couple of days ago. For this project, my producer and I hired musicians and vocalists from around the world to participate. We have been sharing it with friends who have shared it in their communities at large. My hope is that my music will reach as wide a possible audience as possible with the message of unity and peace, and will promote a vision of global unity in beautiful diversity.
You can find the music on my website: www.elikamahony.com
Siria Rutstein
A singer songwriter who was born in the South Pacific and grew up in eight countries on five continents. Siria is a thoughtful and curious lyricist with a confidently joyful vocal delivery that connects the dots between legends like Billie Holiday, Sara Vaughn and Carole King, and modern greats like Alicia Keys, Imogen Heap and Sara Bareilles.
Siria was born into a family of artists, actors and musicians. Her grandfather, Earl Cameron, was the first black actor in Britain to break the colour bar and play a leading role in a motion picture. Siria herself studied acting in New York and had already embarked on a career in the theatre when a chance enrolment on a songwriting course woke up her inner musician, convincing her to shift her attention to music.
Siria's musical influences range from Joni Mitchell, Stevie Wonder and The Beatles to Youssou N'Dour. Her songs, influenced by her diverse upbringing, faith, and a deep interest in people, crosses boundaries: a pop-soul foundation with hints of blues and country and tons of heart.
I'm currently working on more Baha'i inspired music as well as my own original music. I will be releasing my next single this summer.
Sophie Rutstein
Sophie is a Los Angeles Based multimedia artist. Her primary mediums are illustration, animation and video. Sophie is currently focusing on video work for freelance clients as well as her own youtube channel. One of the projects she is currently undertaking is to create short explainer videos for Baha'i Holy Days that are meant for a wide audience.